Our Amethyst wedding package is the base on which all our wedding packages are built and is included in all other packages ​
Wide choice of venues for your special day
Guidance, email and telephone support prior to your wedding from our planning team
Booking of wedding day with confirmation email 48 hours after deposit received
Managing all documentation as set out in our Translation Package ¹
Mayor fees, stamp duties, licences and wedding certificates
Pre-wedding consultation at your Hotel/Apartment in Kos with your wedding planner
Visit to ceremony & reception venues with your wedding planner
Wedding planner to attend Town Hall and assist with all pre-wedding documents ²
Booking of ceremony, reception venue and any additional extras ³
Full wedding service with Greek celebrant and translator
Stand in as witnesses if required
VAT included in all prices*
Onsite event coordination during Wedding ceremony
Recorded of your chosen music during the ceremony
Escort the couple by EKW car to the Town Hall in registering the wedding
Our service fees
Notes:
​Certificates will be posted to you in the UK approximately 6-8 weeks after the ceremony
Dependent on where you are going to marry on Kos, the procedure may change. Ask your wedding planner for further guidance.
Some private venues will charge. Please ask your wedding planner if there are any additional fees.
​​We require a 20% deposit for the Amethyst Package which is non refundable.
* We reserve the right to increase the total price in line with any increase in local VAT and/or municipal taxes
We ask that the final amount is settled on arrival in Kos on meeting with your Exquisite Kos Weddings Team. 
"Can't recommend Paola highly enough. She is so professional yet makes the entire experience a totally stress free. We had fantastic wedding made more pleasurable by Paola's efforts and recommendations. If she tells you what champagne to go for, just agree, you won't regret it. Thank you Paola for everything you did for us. Kamila & James"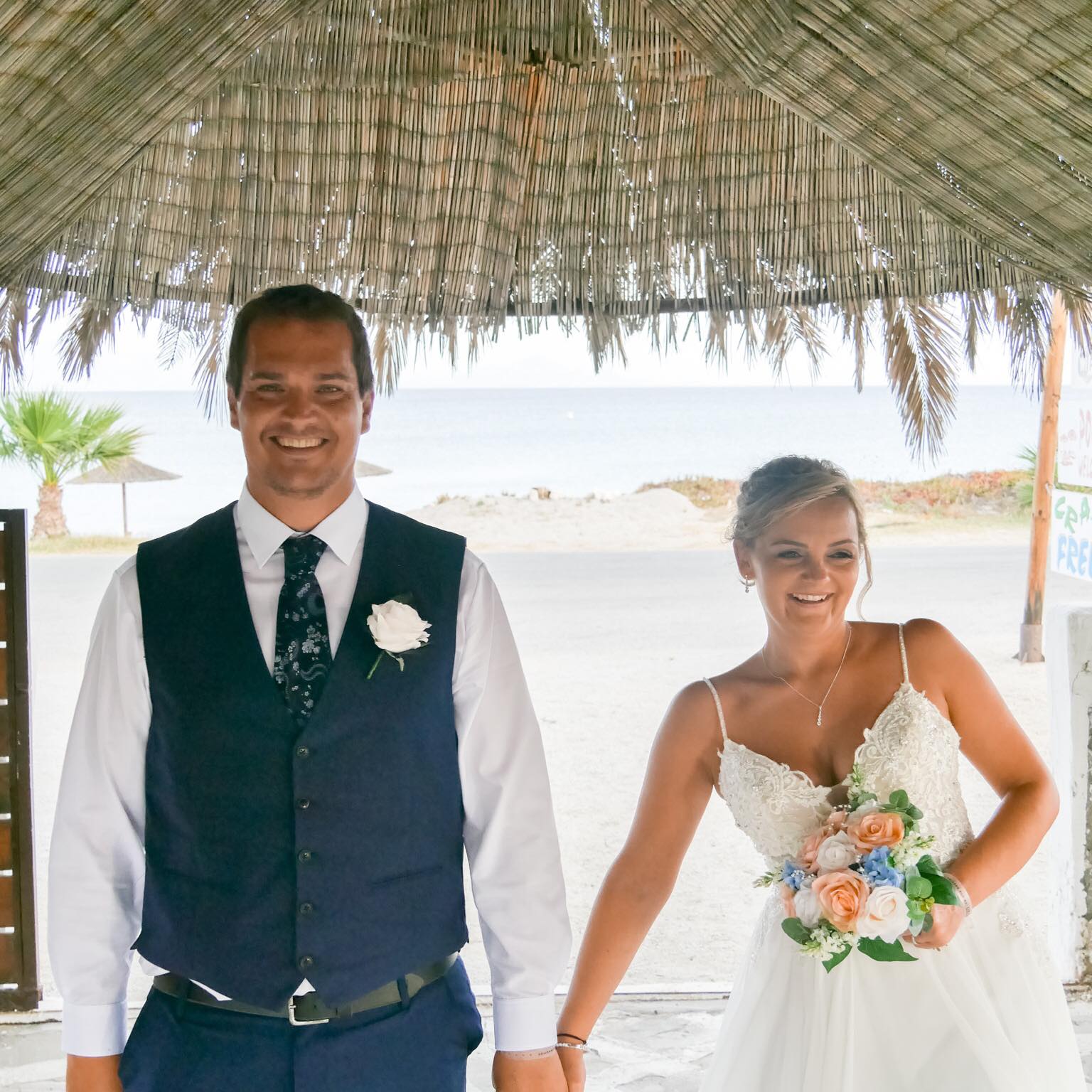 Subscribe To Our Newsletter To Be Aware Of Our Special Offers
0030 22420 28683
Mobile: 0030 6944715804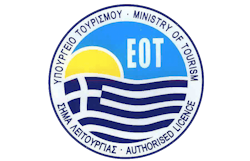 Makrygianni 36, Kos Town, Kos 85300