Having a wedding can be a headache when it comes to bureaucracy, especially in a foreign country. Therefore, Exquisite Kos Weddings have gathered in detail all the information you need to make things run smoothly for you. If you have any questions, or if you come across any issues in the process of getting your wedding documents, please don't hesitate to ask us for help. With our experience and your co-operation, we will always find a solution. Please remember, these requirements are from the Greek Government and not us; therefore they might change so you have to contact us 3 months before the wedding to check if there are any changes.
​
Exquisite Kos Weddings are recognised as official translators on the Island of Kos. We offer a translation service that is much cheaper than having your documentation translated in the UK and, as the translations will be handled within Greece, this eliminates the cost of having the translation verified at the Greek Embassy afterwards. On average a couple who have never been married before will have the standard 4 documents and expect to pay GBP 320 with our Legal and Translation Package and this INCLUDES collecting your wedding certificate and translating it for you before returning it to you in the UK. This translation service is available to any couple wishing to marry in Kos regardless of who is organising your wedding and will simply cut out the very high cost of other recommendations by Tour Operators and organisations. Please contact us for further details of this service or check out our package on line.
Please pay careful attention to the following:
​
Foreign nationals wishing to marry in Greece may do so providing the local authorities have received and processed your application for a marriage licence in good time. We suggest no less than two months. We will give you dates to follow so that your application is in good time. Documents required prior to your wedding for further processing are:
Full birth certificate (both parties).
Decree absolute (if there has been a divorce).
Deed poll (if names have been changed).
Adoption certificates (if applicable).
2 x Certificate of No Impediment to marry – we will advise when you have to apply for this
Widows/widowers will need their late partner's death certificates.
Photocopies of your passports.
If you are under 18 you must have a Statutory declaration of consent off a parent or guardian, signed and stamped by a solicitor
All these documents (except photocopies of passports) must be certified legal by the British Legalisation Office before sending them to Kos. An Apostle or Apostille stamp is a certification of the document by a convention country. Put simply, you need that stamp on all documents that the Town Hall requires. The Apostle or Apostille is a stamp you must obtain from YOUR Ministry of Foreign Affairs and its purpose is to authenticate the legal papers you will send us. The Apostle or Apostille stamp is a pre-printed form prescribed by the Convention. Only those nations party to the Hague Treaty will recognize the Apostille certification.
For further information go to www.fco.gov.uk  (Legalisation Department). This year Exquisite Kos Weddings team are taking over this laborious job for you and have included it in our packages so be sure to ask our admin team what you need to do and when.
Please Note
Only original or certified copies are accepted for the Apostille Stamp (photocopies of any documents are not accepted)
The Greek registrar's office will retain all of your documents in Kos, nothing is returned to you. Speak to our  team if you have any concerns.
"Can't recommend Paola highly enough. She is so professional yet makes the entire experience a totally stress free. We had fantastic wedding made more pleasurable by Paola's efforts and recommendations. If she tells you what champagne to go for, just agree, you won't regret it. Thank you Paola for everything you did for us. Kamila & James"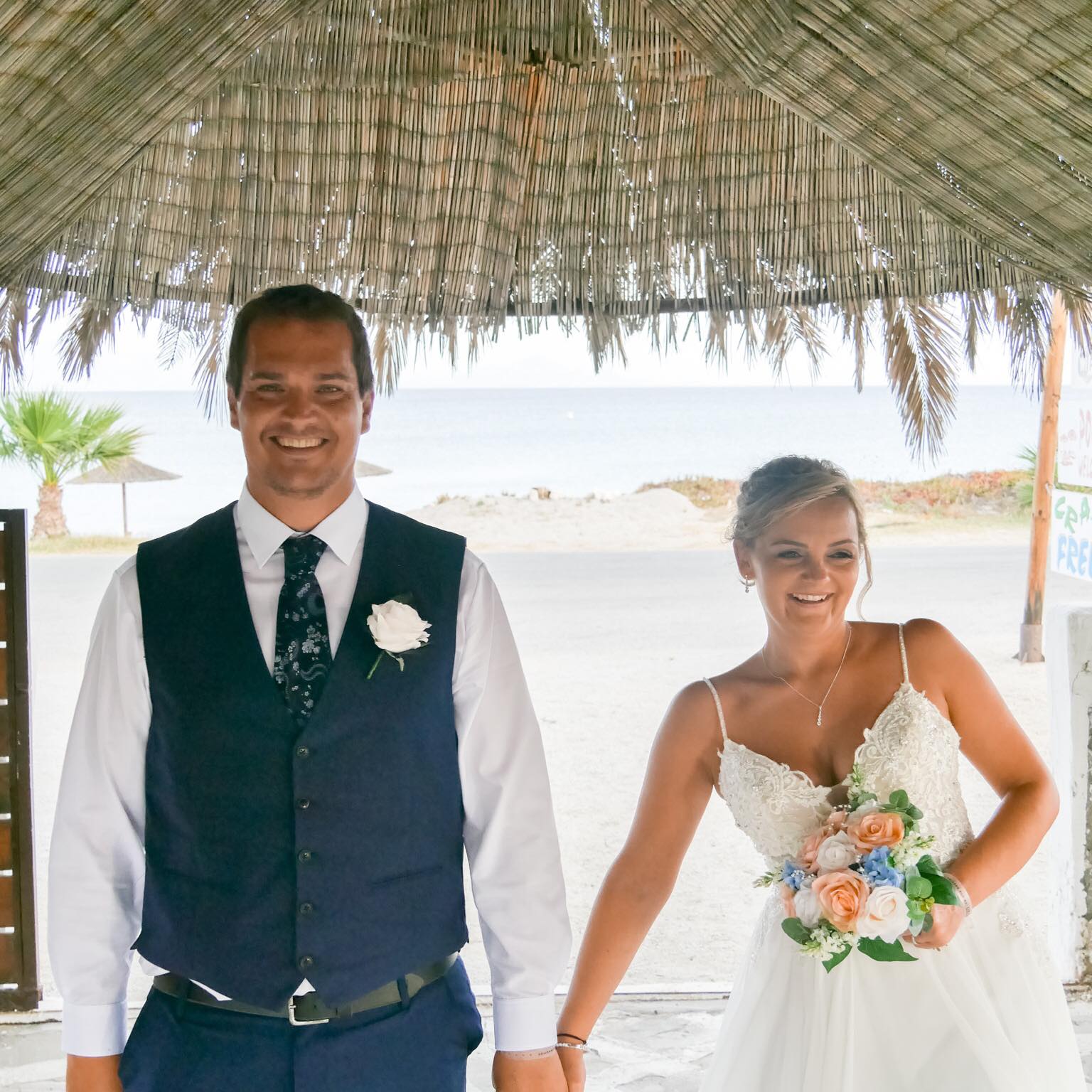 Subscribe To Our Newsletter To Be Aware Of Our Special Offers
0030 22420 28683
Mobile: 0030 6944715804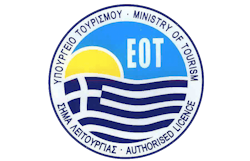 Makrygianni 36, Kos Town, Kos 85300