What Bride doesn't want to be the centre of attention on her wedding day and as everyone is going to be looking at you, why not let our professionals take over and make you feel even more beautiful?
Our aim when doing bridal hair & makeup is to make every bride feel and look like a princess on her special day. We provide a number of bridal packages to suit every bride including a trial consultation session to ensure that together we can create the perfect look for your wedding day. We have special bridal discount packages for the bride and her bridesmaids, not to mention the all-important mother of the bride. So, if you are after long-lasting makeup, or maybe you feel like relaxing and getting some pamper time to yourself, whatever your enquiry, please contact us with your details and we can sort out a suitable package for you.
We will completely take away the worry of how to have your hair, whether it's fine, thick, short, long, curly, straight, layered or one length! We will design a style that is perfect for you. There are countless ways to style hair, even if it is fairly short. Get some ideas from magazines and if they are realistic we can try them out at the trial! Whether your hair is long or short there is the perfect style for you on your special day and we will work together to co-ordinate your bridal hair & makeup  to complement your complexion, dress, bouquet and wedding colour theme.
"Can't recommend Paola highly enough. She is so professional yet makes the entire experience a totally stress free. We had fantastic wedding made more pleasurable by Paola's efforts and recommendations. If she tells you what champagne to go for, just agree, you won't regret it. Thank you Paola for everything you did for us. Kamila & James"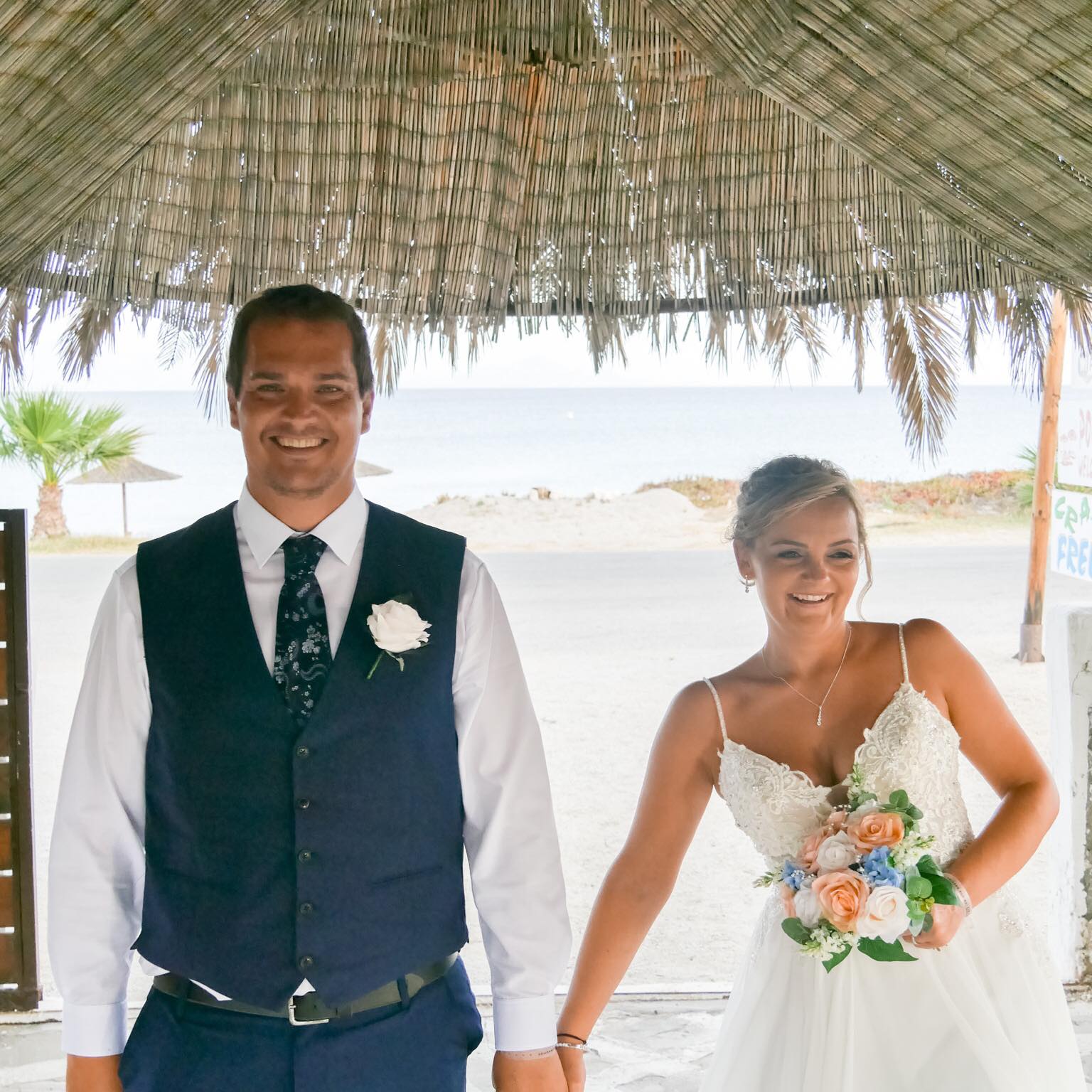 Subscribe To Our Newsletter To Be Aware Of Our Special Offers
0030 22420 28683
Mobile: 0030 6944715804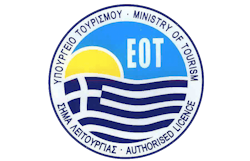 Makrygianni 36, Kos Town, Kos 85300