Kos – birthplace of Hippocrates, Father of Medicine – is the most famous Greek island in medical history. The magical powers of seawater were already known around the Mediterranean more than 2.500 years ago… It is therefore fitting that the luxurious Thalassotherapy (meaning sea therapy) Spa was opened in Kos offering relaxing spa treatments to help you unwind and feel pampered ahead of your special day.
THALASSOTHERAPY
The very core of the Elixir-ThalassoSpa concept: thalassotherapy. Its elixir is seawater. According to the French biologist R. Quinton, the constitution of seawater closely resembles that of blood plasma on account of its high content of trace elements. If one heats up seawater to a temperature of between 31 and 33 degrees C, these trace elements permeate through the pores of the skin into the body and revitalise the whole organism while strengthening and firming up the tissues. This revitalising effect is especially effective in the case of over-tiredness and stress.
AYURVEDA
The 'Elixir' Thalassotherapy Centre presents Ayurveda which is known as "The Mantra for Health & Happiness". A whole new dimension of Spa opens up as we learn to touch and communicate with you in a manner that honours your uniqueness and body type. The spa-experience then becomes a context where your true nature can blossom and unfold. Inevitably, this is what each one of us seeks.
FACILITIES & AMENITIES
Open-air massage rooms
Aqua Elixir Thalasso Pool with wild-water corridor, cannons and shower jet
Indoor Aerobic Pool
Open-air Whirlpool
Saunas & Steam Rooms
Relaxation Loggia
Fitness Room with state-of-the art Techno gym & cardio equipment
Changing Facilities
"Can't recommend Paola highly enough. She is so professional yet makes the entire experience a totally stress free. We had fantastic wedding made more pleasurable by Paola's efforts and recommendations. If she tells you what champagne to go for, just agree, you won't regret it. Thank you Paola for everything you did for us. Kamila & James"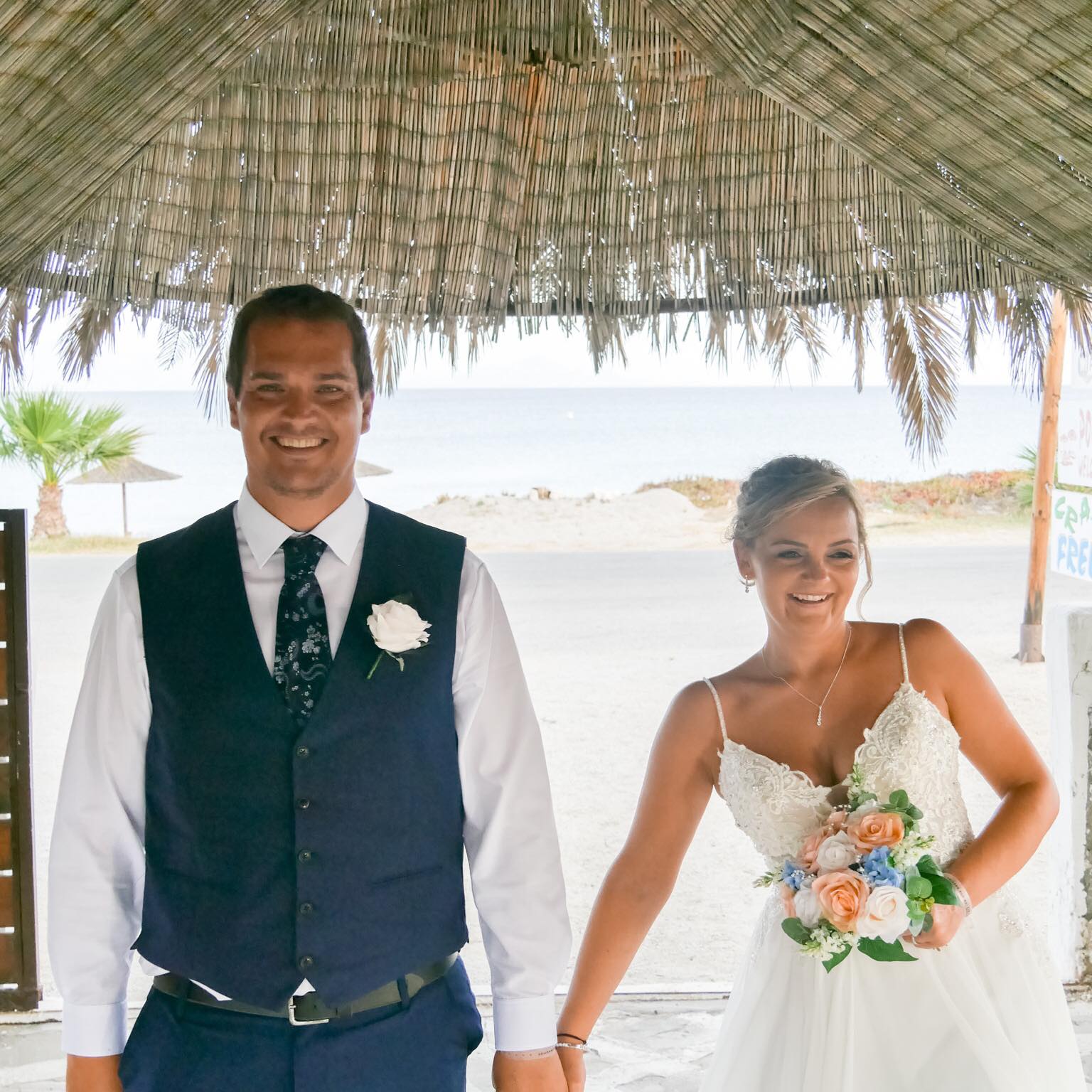 Subscribe To Our Newsletter To Be Aware Of Our Special Offers
0030 22420 28683
Mobile: 0030 6944715804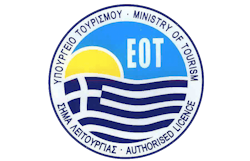 Makrygianni 36, Kos Town, Kos 85300