Esperos Taverna, Tingaki, Kos
Opposite the shores of Tingaki Beach is Esperos Taverna, an excellent family location with a choice of garden area outside, or an indoor oasis for those who prefer to watch the world go by. This venue has some excellent menu choices and a great play area for children.
Your wedding can be held on the beautiful sandy beach opposite which also has wonderful sunset views for perfect wedding photographs.
After the ceremony you can return to the family-run restauraunt where your guests can enjoy champagne cocktails and a 3-course sit down meal.
"Can't recommend Paola highly enough. She is so professional yet makes the entire experience a totally stress free. We had fantastic wedding made more pleasurable by Paola's efforts and recommendations. If she tells you what champagne to go for, just agree, you won't regret it. Thank you Paola for everything you did for us. Kamila & James"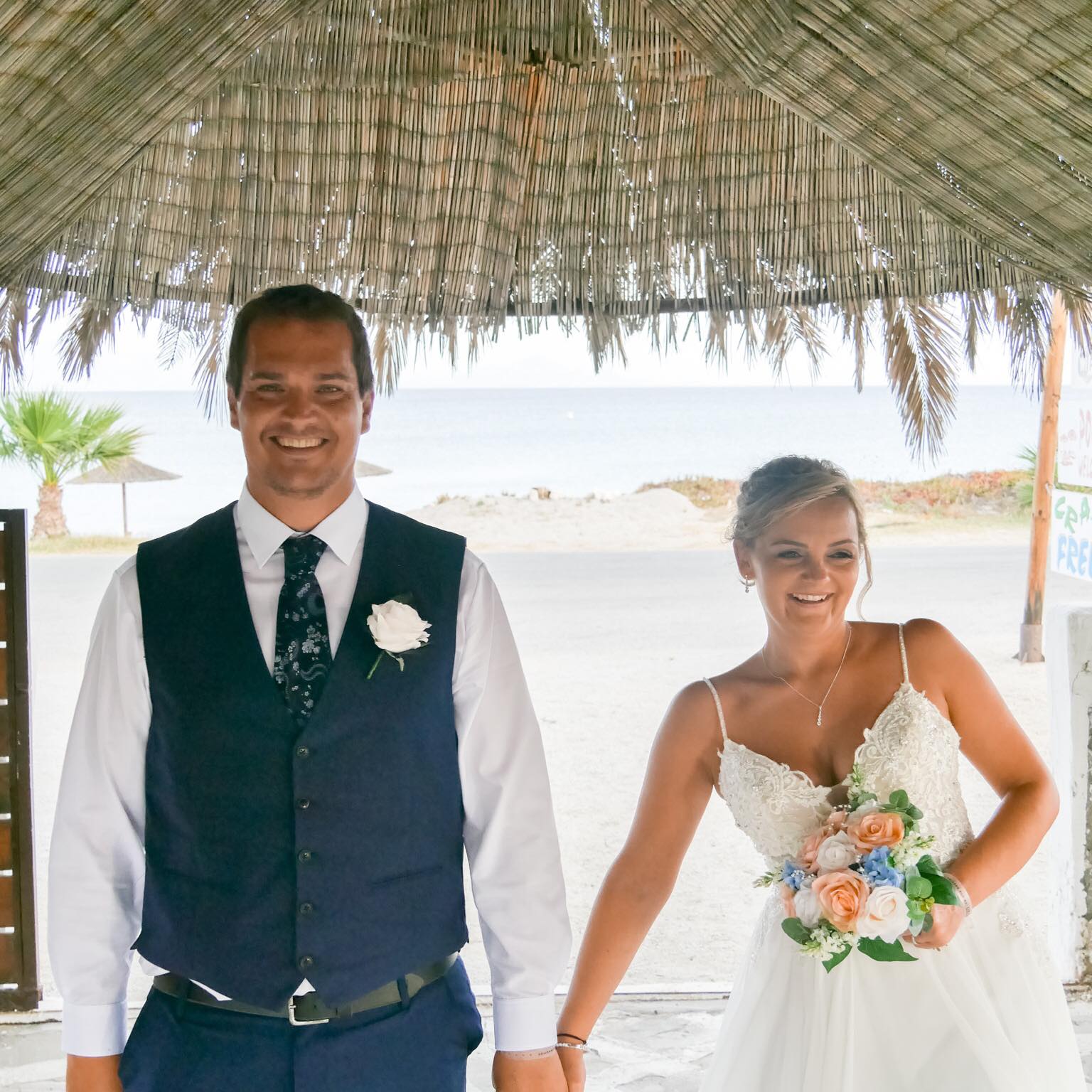 Subscribe To Our Newsletter To Be Aware Of Our Special Offers
0030 22420 28683
Mobile: 0030 6944715804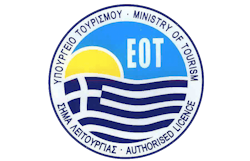 Makrygianni 36, Kos Town, Kos 85300