Including legalisation of documents (minimum value £140)
Don't let the information you find on the internet confuse you or worry you, we offer a great money-saving translation package which will reduce the legal costs of your wedding by half!! Exquisite Kos Weddings will undertake the preparation for your wedding and ensure all the paperwork you require for your marriage licence is ready when you arrive in Kos – we will take all the stress out of the process, advising you when to make your appointments, what paperwork you need to provide, where you can obtain copies from if necessary and we will apply for the Apostille Stamp before we translate and verify all documents in Kos. It is very important to get your Wedding Certificate translated and the Apostille too because your Wedding Certificate only has a 6-month validity, after which it can no longer be used to prove your wedding in Kos. All you have to do is speak to us today!!
Included:
Assistance and guidance on how to commence and progress through the legal requirements
Application for the Apostille Stamp (4 documents) from the UK Foreign Office
Translation of the standard 4 documents (2 x Birth Certificate and 2 x Certificate of No Impediment)
Collection of 2 copies of Wedding Certificate once married
Translation of Wedding Certificates from Greek to English
Application for Apostille Stamp from the Foreign Office in Greece for the Wedding Certificates
Verification of Translation of the Wedding Certificates with Exquisite Kos Weddings' Lawyer
Return of Wedding Certificates by registered post from Greece (this can take up to 8 weeks during busy periods)
Admin fee
​We are confident in saying we are the cheapest – and we offer you the most for your money!!
This package is available to any couple marrying on Kos, regardless of who you have arranged your wedding with. We will return your documents the day you arrive in Kos, hand delivered to you at your Hotel/Apartment for you to give to your Wedding Planner.
PLEASE NOTE!! THIS PRICE IS FOR THE STANDARD 4 DOCUMENTS
(2 x Birth Certificate & 2 x Certificate of No Impediment).
​A small fee of £30 applies for each extra document
For each extra document requiring an Apostille Stamp an extra £35 must be added to the cost
We reserve the right to increase the total price in line with any increase in local VAT and/or municipal taxes
"Can't recommend Paola highly enough. She is so professional yet makes the entire experience a totally stress free. We had fantastic wedding made more pleasurable by Paola's efforts and recommendations. If she tells you what champagne to go for, just agree, you won't regret it. Thank you Paola for everything you did for us. Kamila & James"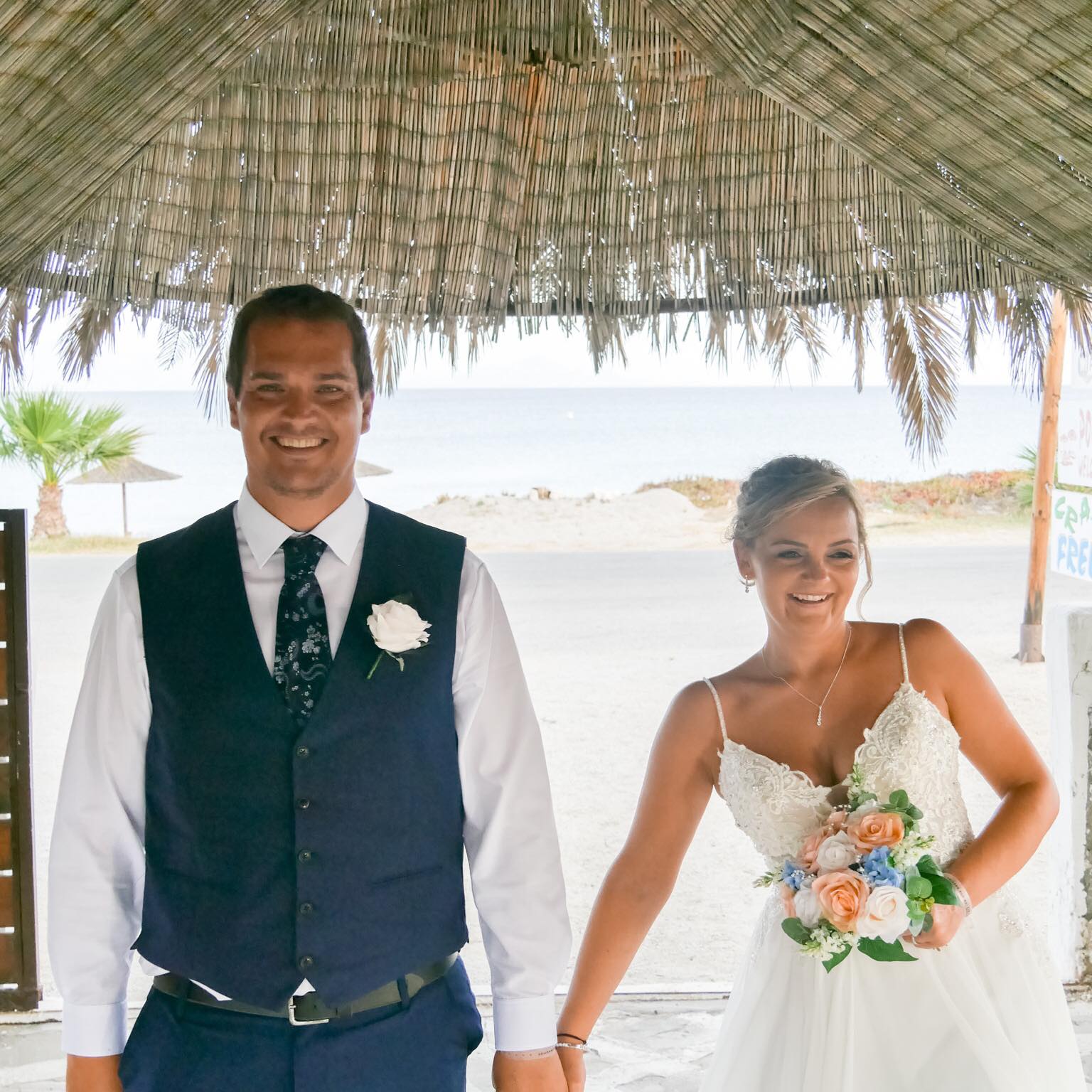 Subscribe To Our Newsletter To Be Aware Of Our Special Offers
0030 22420 28683
Mobile: 0030 6944715804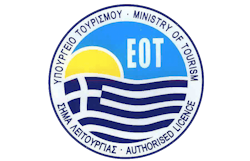 Makrygianni 36, Kos Town, Kos 85300